LIMITLESS FOCUS GROUP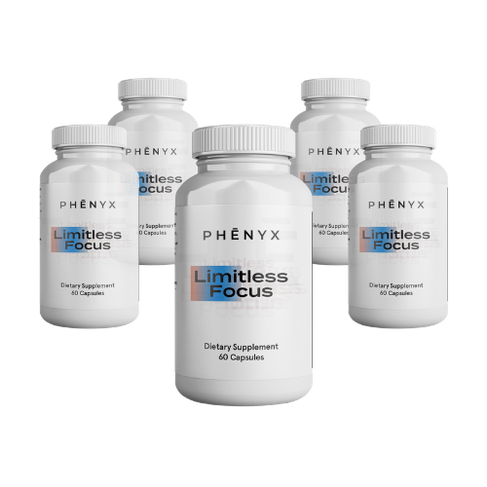 Exclusive Discord Community
The Limitless Focus Group (LFG) Discord is focused on providing a platform for a community of high performing individuals to come together and elevate, through Monthly Masterclasses catered to self and business improvement, as well as Focus sessions that allow members a place to organize their thoughts.
---
What Can You Expect?
Private Focus Sessions (Bi-Monthly)

Themed Masterclasses (Monthly)

Fitness Challenges

Exclusive Giveaways
Frequently Asked Questions
How to make a Discord account?
You can make a Discord account for free by going to Discord.com . After creating your account you can login to sign up for the LFG Discord.
Yes, you can cancel your monthly membership at anytime before your subscription renews.
There are absolutely no refunds. This is a digital community once you join you are given access to everything that the community has to offer.
Yes, Anyone can join the Limitless Focus Group (LFG) Discord.
The Focus Session is where members of the Limitless Focus Group come together and work on various tasks.